The Colosseum in Rome is one of the most impressive and iconic landmarks in the world. Now, more than ever, it's important to understand the requirements and regulations necessary for a successful tour of this beautiful historical site. We'll cover everything you need to know before planning your visit to the Colosseum in 2023 - from ticket prices and opening times to discounts and even exclusive tours. We'll also be discussing Colosseum Underground Tours, which are special guided visits that take you to the main arena where gladiators used to prepare for combat. Whether you're looking for a day out that combines culture and history or just want to catch a glimpse of one of the most famous landmarks in the world, visiting the Colosseum promises bustle, history, culture, and unparalleled experience like no other!
Tickets
The first step in planning your visit is getting tickets. Everyone visiting the Colosseum needs to be in possession of a ticket, or at least a reservation to visit. If visiting on one of the free days, then no ticket is required but visitors must still reserve their spot online ahead of time. Tickets can be purchased online or at the ticket office located near the entrance of the Colosseum. It's important to note that there are different types of tickets available depending on what areas you want access to and how long you plan on staying. Moreover, the prices of tickets can be different according to specific tours. For example, Colosseum night tour tickets cost more than day tour tickets.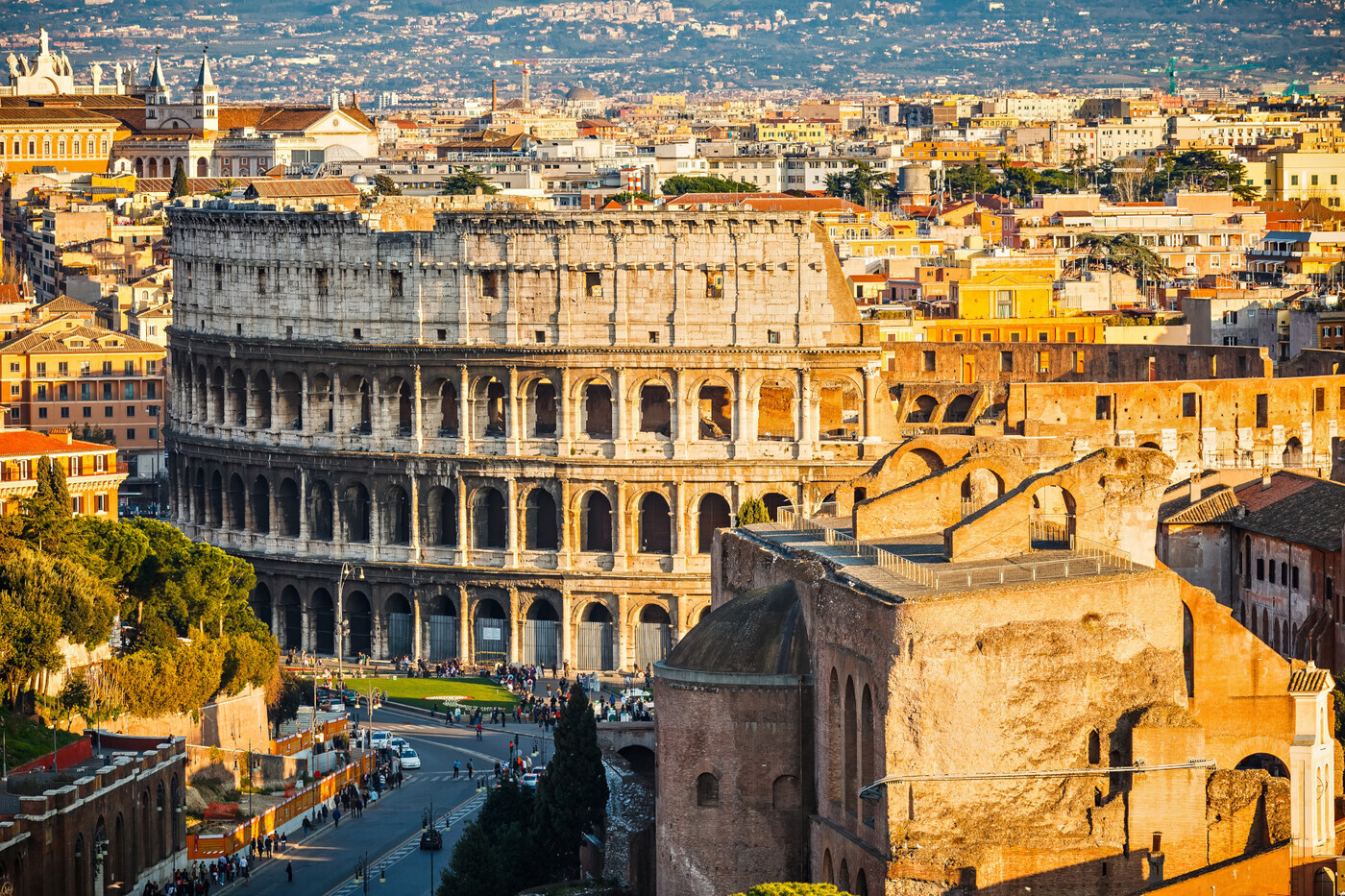 Discuss Colosseum Underground Tours:
This tour takes visitors beneath the arena floor, where they can get an up-close look at the underground chambers and tunnels that were used by gladiators and animals in ancient times. You'll also get to see areas that are typically closed off to the public, such as the Hypogeum, which was used to store wild animals before they were released into the arena. The tour includes skip-the-line entry to the Colosseum, Arena Floor, Roman Forum, and Palatine Hill. You'll be able to explore these sites without having to wait in long lines or battle through crowds of tourists. Plus, you'll get access to exclusive areas like the third ring of the Colosseum and other parts of the amphitheater that aren't open to everyone.
Colosseum Night Tour:
If you'd like to experience the majesty of the Colosseum without having to deal with daylight hours, then a Colosseum night tour might be just what you're looking for. This special tour takes place after dark, allowing you to witness the grandeur of the Colosseum in a completely different light. You'll also get to explore parts of the amphitheater that are normally closed off to the public during daylight hours, including the underground chambers and tunnels beneath the arena floor. Plus, your ticket includes skip-the-line entry to the Colosseum, Roman Forum, and Palatine Hill.
Hours
Plan ahead and secure your tickets to the Colosseum now! Doors open each day at 9 am and close one hour before sundown. Secure a tour or entry pass quickly, especially during peak season (May-September), as they tend to sell out fast. Don't miss out on seeing this amazing historical site in person! It's also important to note that certain areas may close earlier than others so be sure to check ahead of time if there are any specific areas you want access to during your visit. So, plan your visit accordingly and make sure you arrive with plenty of time to explore the entirety of this spectacular monument.
Special Rules
When visiting the Colosseum, Forum, and Palatine Hill complex there are some special rules that must be observed including no smoking or eating inside any of these sites as well as no photography without permission from staff members. Additionally, visitors must observe their entry time strictly - no ifs, no buts - however they do not need to make a reservation for entry into the Forum/Palatine complex unless they wish to take part in guided tours or special events such as concerts or plays held at these sites throughout the year.
Finally, it's important for visitors who have mobility issues or require assistance due to disability or age-related reasons should contact staff members prior to their visit so appropriate arrangements can be made ahead of time.
Discounts
If you're looking for discounted tickets then look no further! The Colosseum offers discounted tickets if you're visiting within two days after purchase - however, availability is limited so act fast! Additionally, if you're looking for ways around paying admission fees together then consider exploring nearby attractions such as Capitoline Hill which sits right next to the Colosseum and doesn't require a ticket for entry!
Conclusion
Visiting The Colosseum is an experience like none other - however it's important that visitors understand all requirements and regulations before planning their trip so they can make sure they get maximum enjoyment out of their experience! From knowing what type of ticket best suits your needs and observing special rules while inside these sites - following these guidelines will ensure your visit goes off without a hitch!
Original Source of the original story >> All You Need To Know About Colosseum Tour