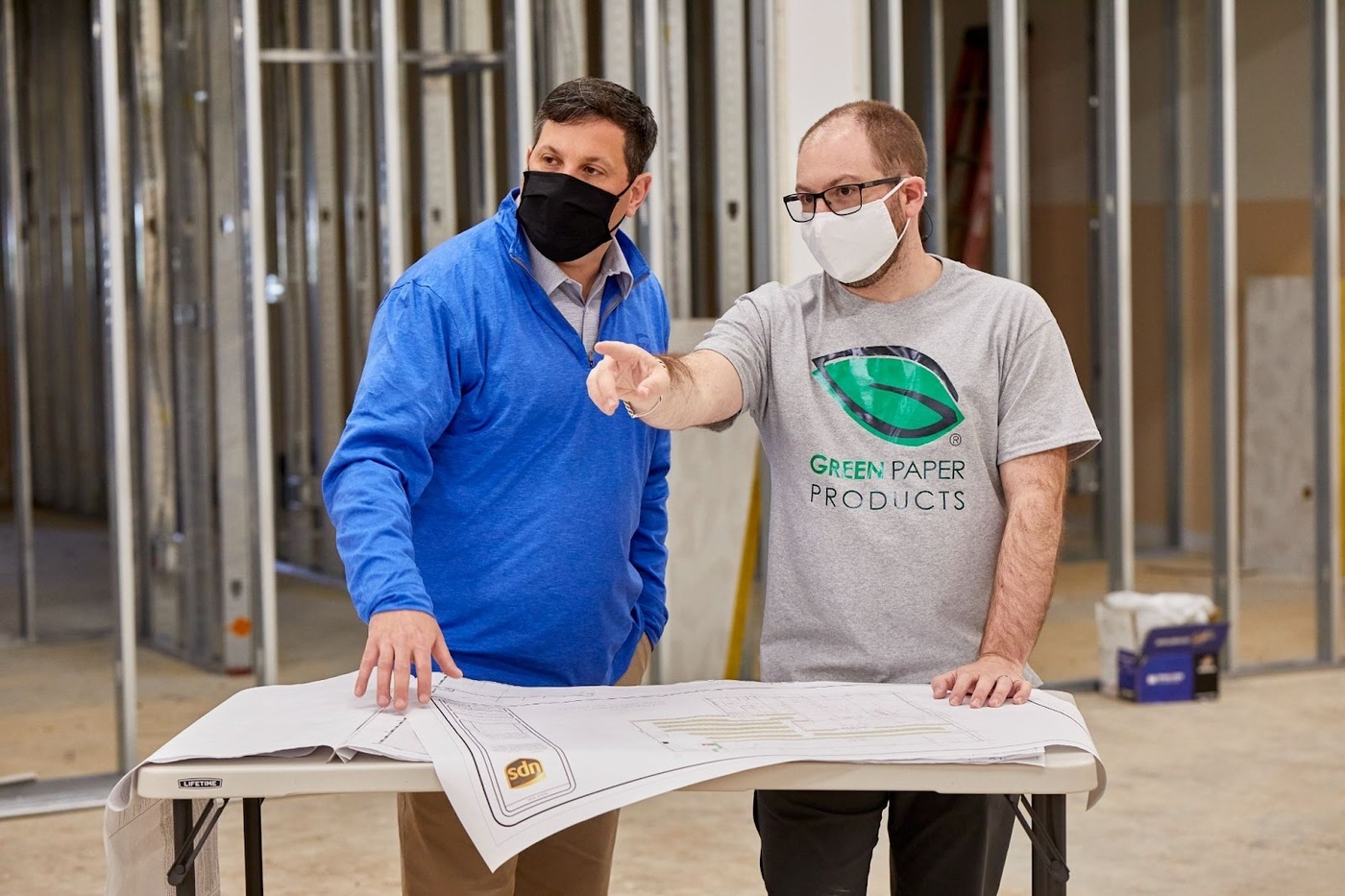 Highland Heights, OH - March 22, 2023 - Green Paper Products, a leading provider of eco-friendly products made from compostable or recyclable materials, has announced the expansion of its warehouse to keep up with the growing demand for sustainable tableware and other products. The company's decision to expand its warehouse is in response to the increasing number of businesses that are prioritizing sustainability in their operations.
In recent years, there has been an increasing realization of how our actions can impact the environment. As a result, more and more businesses are actively seeking ways to minimize waste and reduce their dependence on petroleum-based plastics.
One of the easiest ways to do this is by switching to eco-friendly products, such as compostable tableware. These products are designed to be compostable rather than degradable, meaning they can be disposed of in a commercial compost facility and turned into usable compost.
'We're thrilled to see so many businesses taking steps towards sustainability,' said Aaron Saks, GM of Green Paper Products. 'We're proud to be able to meet the challenge and provide them with the products they need to reduce their reliance on single-use plastics, and our expansion is a reflection of our commitment to meeting their needs.'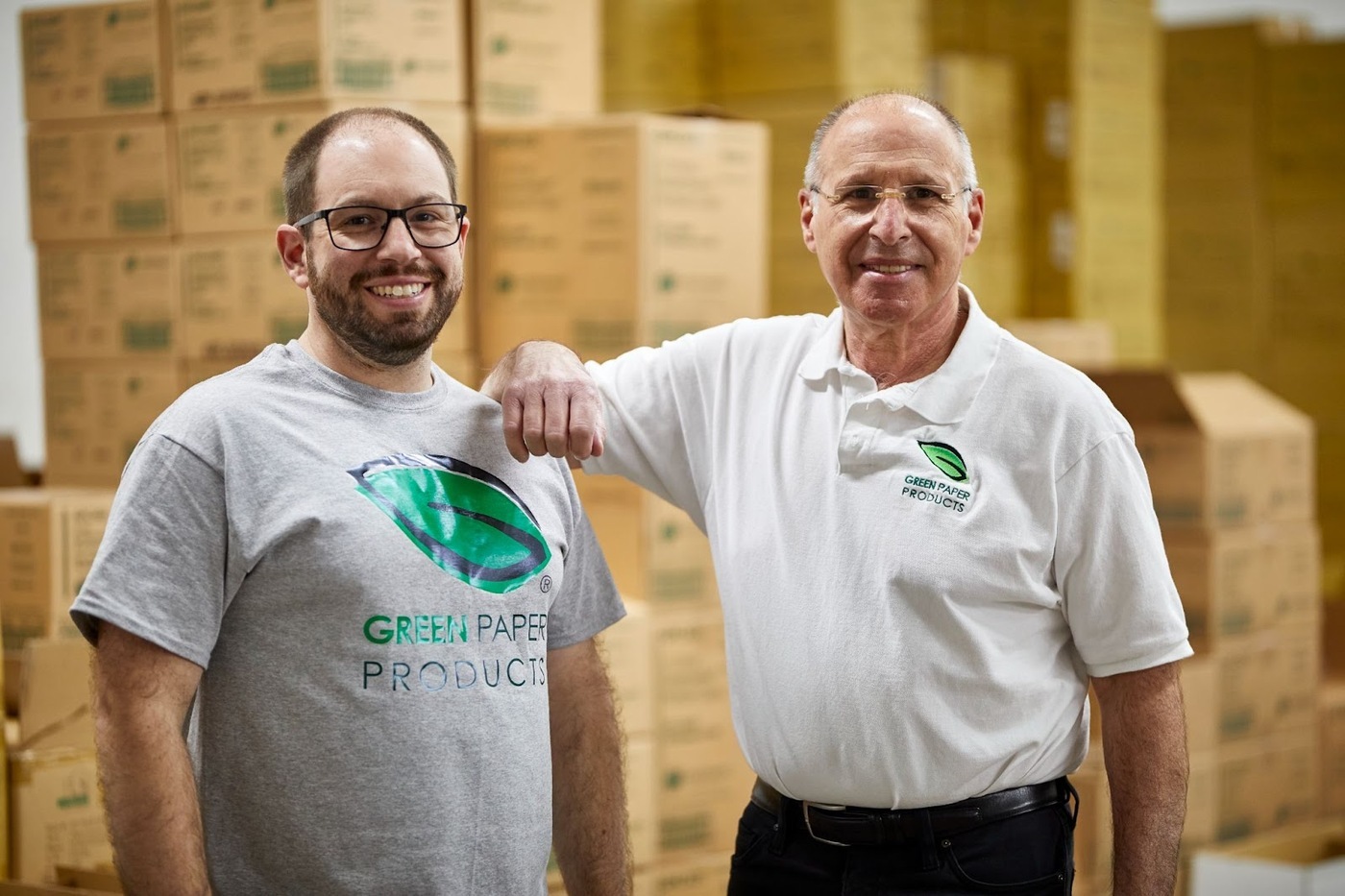 Green Paper Products has been at the forefront of the eco-friendly movement since its inception. The company's sustainable tableware and green products have been a hit with businesses across the country.
Products from GreenPaperProducts.com are made from renewable resources, such as sugarcane and bamboo, and they're designed to be durable and compostable.
Expanding the company's warehouse will allow Green Paper Products to increase its inventory of sustainable tableware and green products, ensuring that businesses can access the products they need when needed. The expansion will also allow the company to streamline operations and improve delivery times.
'We're excited about the opportunities more space will bring,' said Aaron. 'We'll be able to provide even better service to our customers, and we'll be able to expand our product offerings in the future while maintaining our ability to use carbon-neutral shipping to get our customers the products they need.'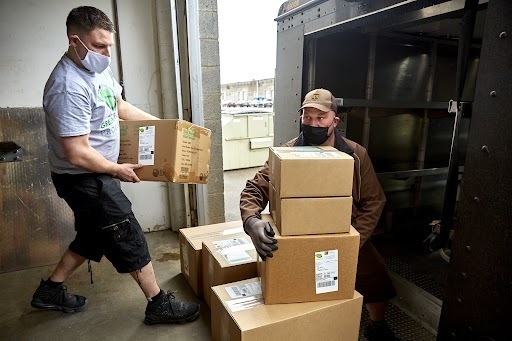 As part of its commitment to their customers, Green Paper Products also offers a range of educational resources to help businesses and households to learn more about sustainable products and how they can incorporate them into their operations.
The company's Learning Library features a wealth of information about sustainability, as well as a blog that provides tips and advice on how to reduce waste and live a more eco-friendly lifestyle.
About Green Paper Products
Green Paper Products is a leading provider of sustainable products, including compostable tableware and recyclable products. The company is committed to promoting sustainability and reducing waste, and its products are made from renewable resources and are designed to be compostable. Compostable products are intended for disposal in a commercial compost facility, which may not be available in all areas. For more information, please visit www.greenpaperproducts.com.
For more information please contact:Jeremy C. media@greenpaperproducts.com1 (877) 341-5464
Original Source of the original story >> Green Paper Products Expands Warehouse to Meet Growing Demand for Sustainable Tableware and Green Products